Buying a new piece of upholstery—a sofa or sectional, gorgeous side chairs, or dining room seating—can be daunting, especially if you don't know the right questions to ask, where to look, and what you should expect to spend. 
With so many options for buying upholstery, and every brand focusing on different keywords, how do you know what you are actually getting?  
Our guide will help you navigate the world of upholstery so you're informed (and inspired!) to invest in pieces you'll love for years to come.
Read on as we break it all down for you! 
________
Frame Construction 
Aside from the actual aesthetics of a sofa or chair, this should really be the top focus in your search.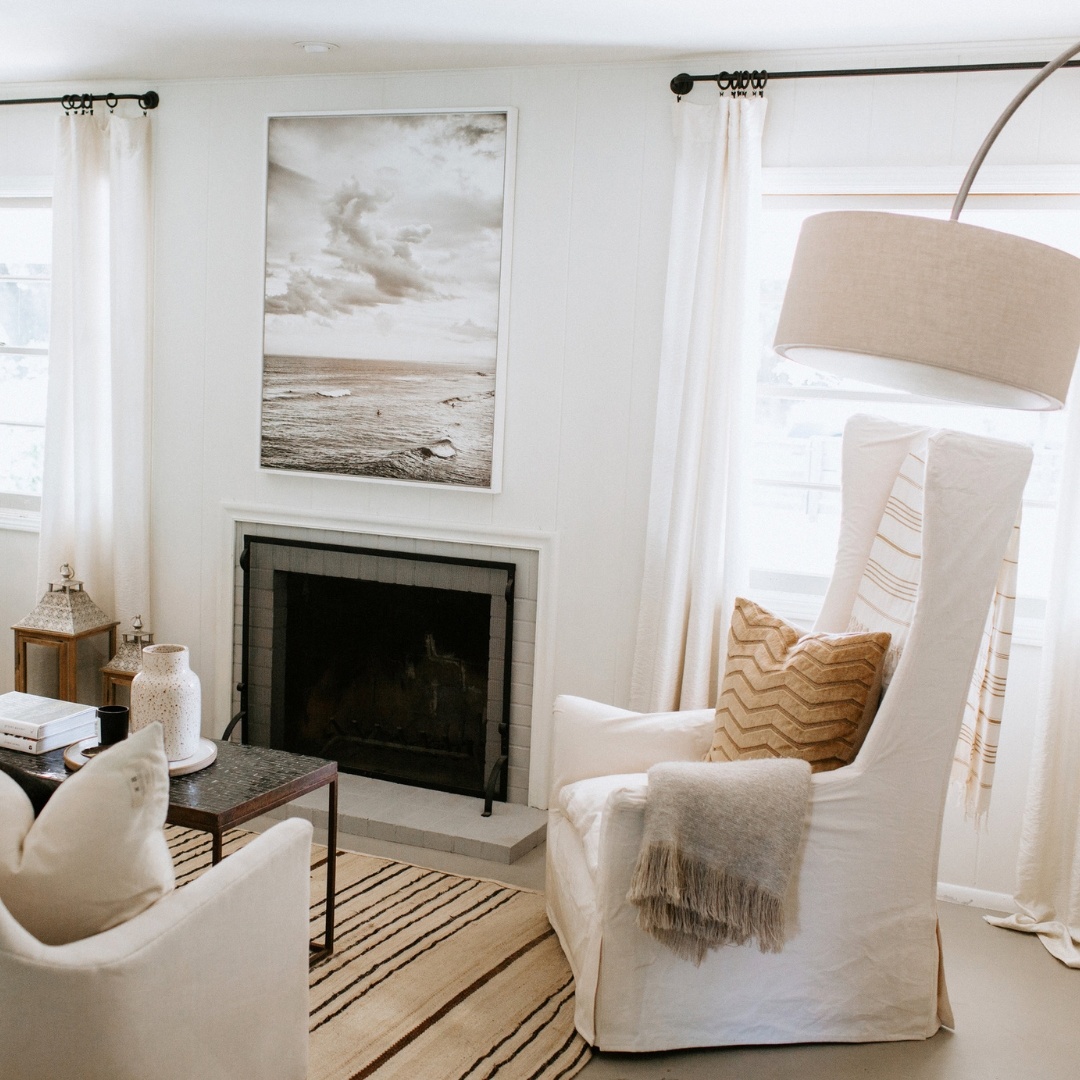 If a brand isn't bragging about their construction, you should be questioning why…
Upholstery brands that focus on the construction of their pieces understand that the ultimate sit and wear of that sofa is all dependent on how the frame and insides are constructed. 
Good quality sofas start with kiln dried hardwood frames—ideally made from sustainably sourced wood—and have either 8-way hand-tied construction or sinuous springs for a comfortable, long wearing sit.  
Skipping this important first step will result in a sofa that will sag, creak, and break down quickly. Look for terminology like made by hand or bench made.   
Cushion construction  
Feather and down-blend cushions or something else?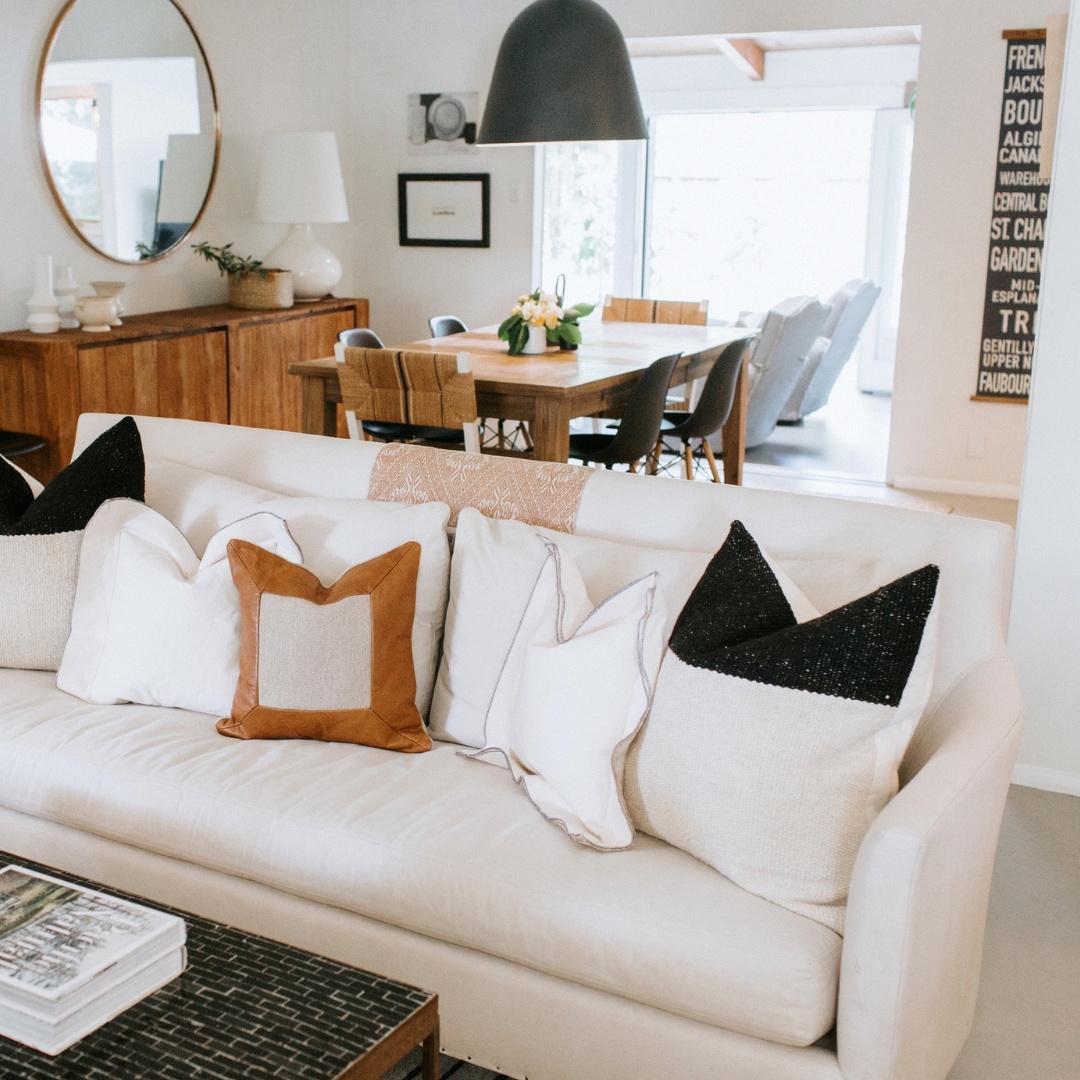 It's important to understand how the cushions of a piece of upholstery are filled so you can understand the feel and ultimately the maintenance of your piece.  
Most of the higher end brands that we work with offer a foam core cushion with a down and feather wrap. This cushion is the most luxurious feel which is both comfy and resilient.  
The feather and down gives you the plush sit while the foam core helps the cushion hold its shape. 
With proper care (including regular flipping and vacuuming), these cushions can offer years of comfort. 
Not a fan of feather and down? Most of our brands also offer the option to switch to a trillium fill, or faux down wrapped cushion. 
Fabric 
There is always a debate between choosing natural fibers and performance fabrics. Many companies, including the brands we work with offer performance fabric options in their line. 
A performance fabric should boast a high-rub count (think contract grade like you might find in a luxury hotel) to wear well with high use and a stain-resistant fiber content such as polyester or even a solution dyed acrylic like an indoor- outdoor fabric.  
These fabrics offer easy clean up with spills, but may also start to show some wear such as pilling over time due to their synthetic fiber makeup. 
Personally, I am a big fan of natural fibers like linen and cotton, as they get better with time and continue to soften like an old pair of jeans the more you use them.  
And as for stains on natural textiles, the openness of the fibers will often release stains as easily as it lets them in. This is a great option for a more organic look and feel and works especially well for slipcovered upholstery, which can often be washed. 
Sit and fit  
If you are shopping online or purchasing a sofa sight unseen, here are a few helpful tips for getting it right.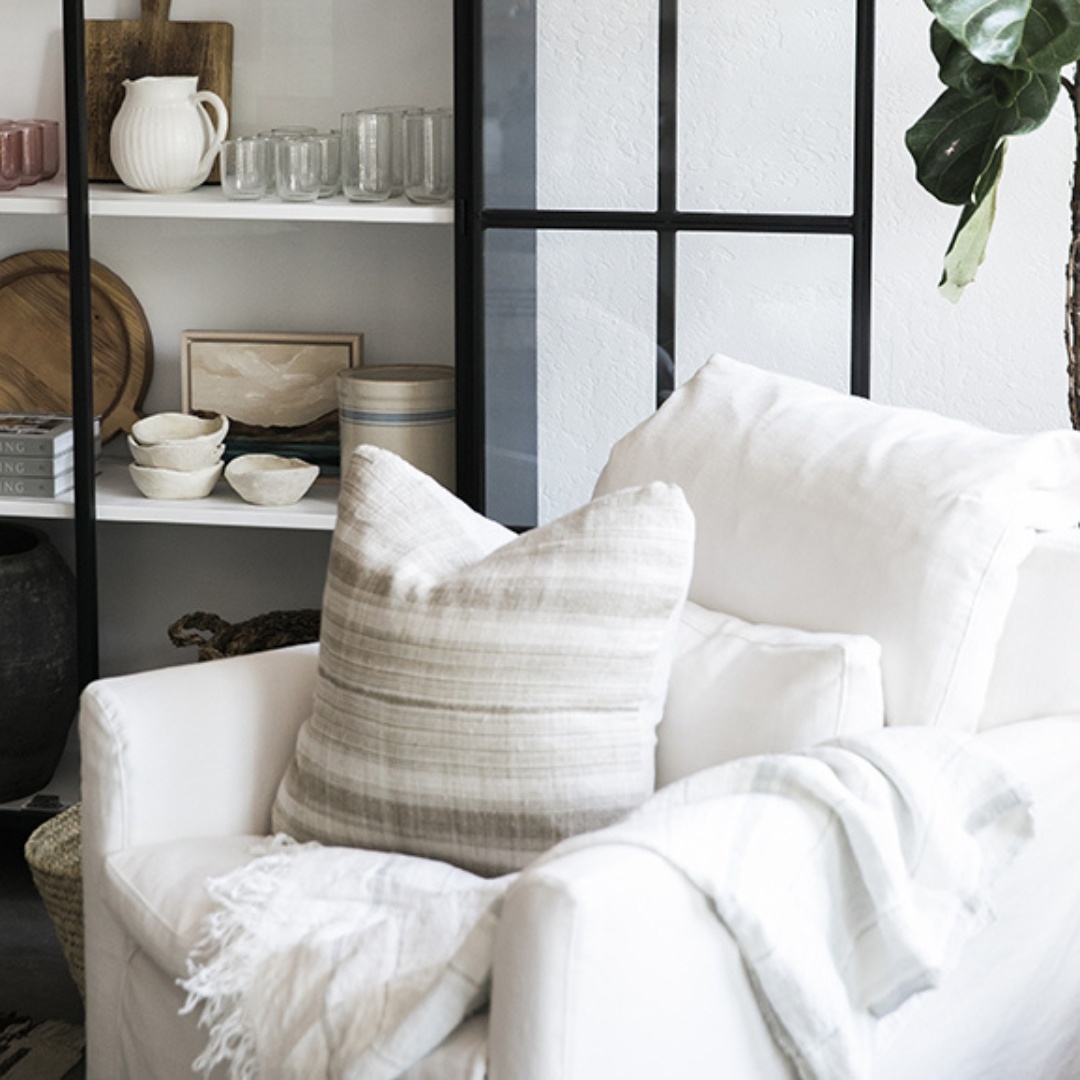 Knowing your measurements is key! Most shoppers look at the overall depth of a sofa to understand if the piece is deep seated or not, but the true test is in the seat depth.  
A shallower seated sofa is typically 18-20" where a deeper seat is usually in the range of 21"-25".  
Seat height is also important. A more traditional seat height will be anywhere from 18-20" and a more modern, loungy sit will be under 18" h.  
Both of these measurements are really important to understanding how the piece will sit.  
When working with our design clients and shop customers, we ask them to tell us what they love and hate about their current sofa and then we can custom create or select the perfect piece for them based on their current measurements.  
Think of this process like visiting a tailor who is making you a custom suit or modifying a dress to fit like a glove.  
Where its made
Again, if your upholstery company isn't showing off that it's made in the USA, I say it's a pass.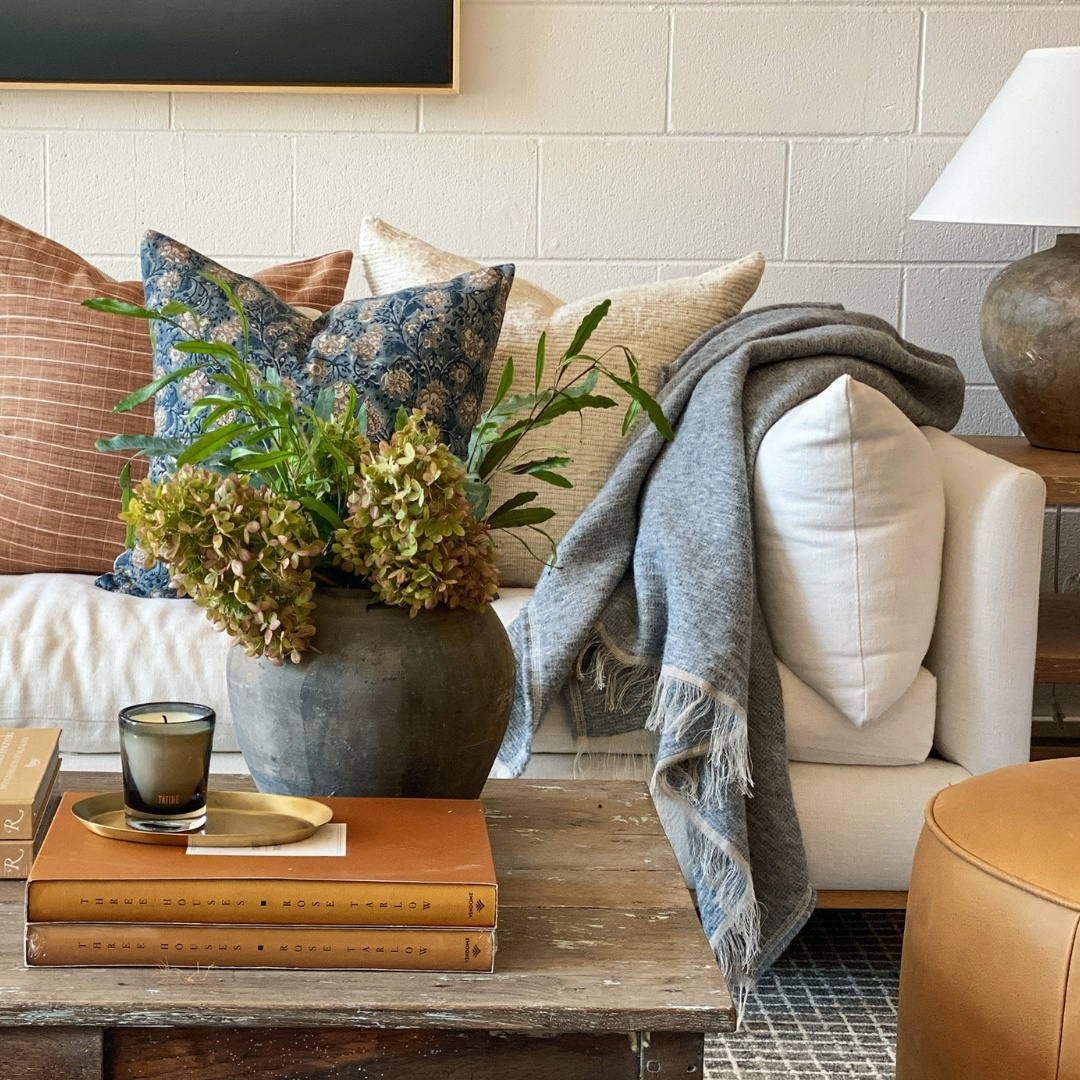 We have a tradition of excellence in upholstery manufacturing in the US and there is no shortage of great brands to source from domestically.  
All of our upholstered furniture is made in either North Carolina or right here in California. 
Price
So many of our clients and customers just don't even know where to start with what they should be spending on a sofa.  
There are a few factors that go into this answer.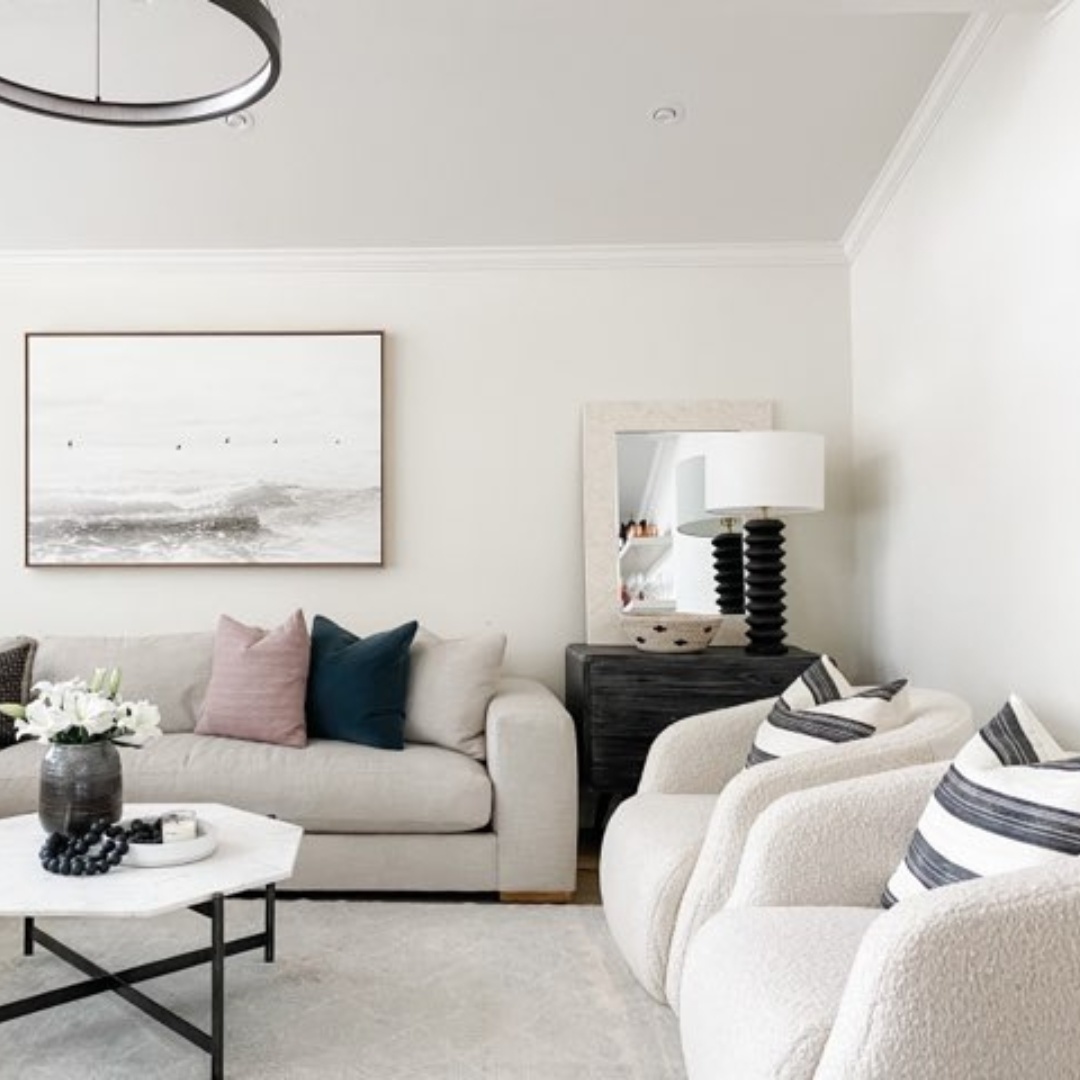 The first is use—how often will you and your family be using this piece?  
If the answer is every day then don't be surprised by a high price tag. 
You spend as much time (or more!) on your sofa or sectional as you do in your car, so why would you expect to spend less on this key piece of furniture?
We tell clients to plan to spend a large piece of the room's budget on their upholstery. What they will get for this price is a custom piece that has been created just for their lifestyle and comfort needs. It will also be built to last, so it can stand up to it all—kids, pets, and lots of memories with friends and family.