PORTFOLIO GALLERY
OLIVE + ROSE STUDIO Design Services:
Rooted in the ideology that your home should be a collection of stories, Chelsea Miller and her design team offer a unique and individual experience for each client taking into account the lifestyle, aesthetic and location for each project.  Our approach is based on modern interpretations of timeless interiors.  Rather than following trend, we look ahead to design a space that will feel relevant for years to come.  We believe in authenticity and quality and that your home is worth investing in.  
Offering full scale design services including construction consultation, materials selection, floorplans and renderings and furnishings selections, we oversee projects from conception to completion.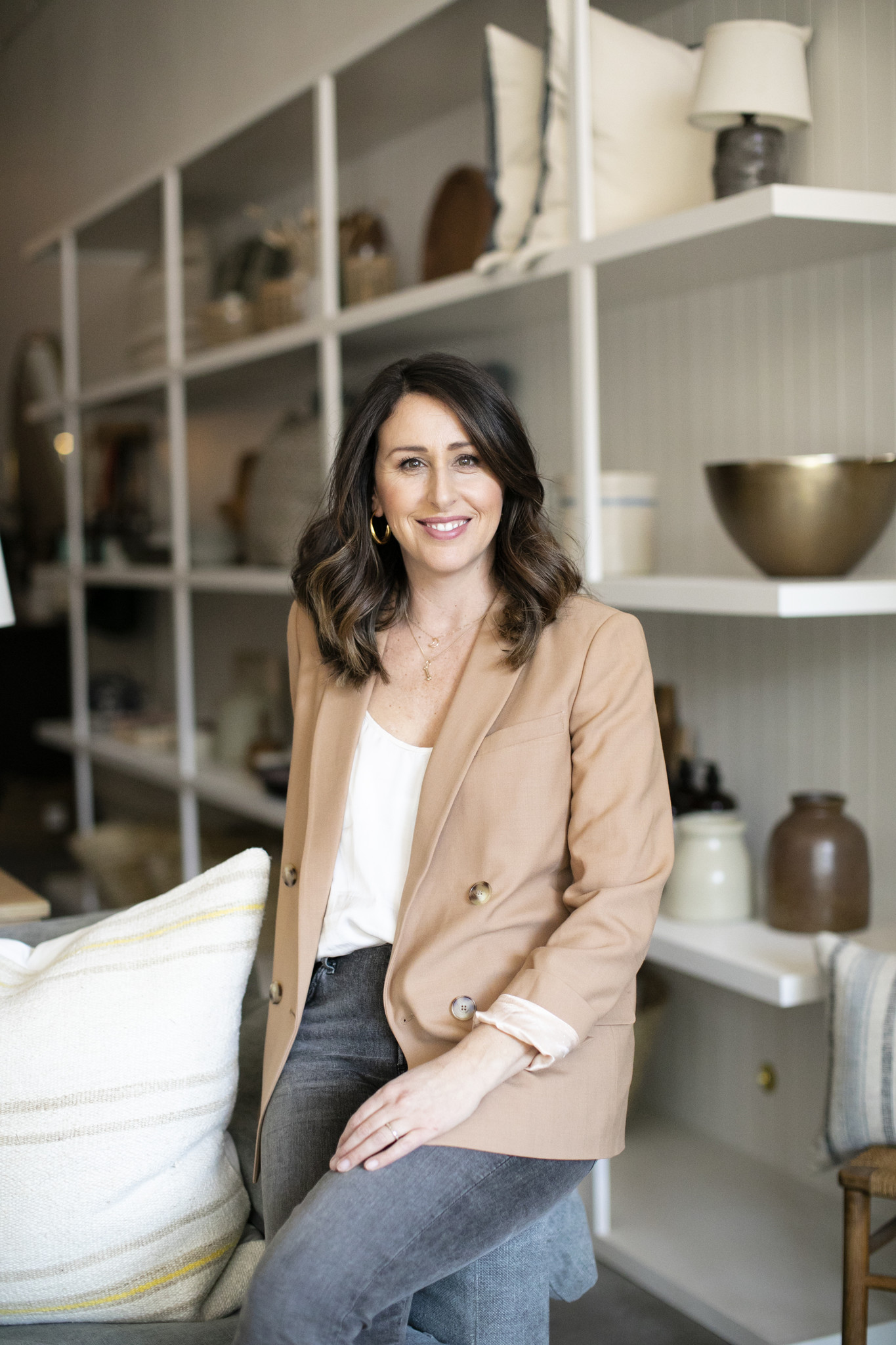 OLIVE + ROSE Shop Services:
Not looking for big commitment?  We offer both in store design assistance as well as in home consultations for small projects.  To learn more about these options please call 707.919.3072
Want to learn more about how we can help with your project?  Curious if working with a designer is right for you?  Review our FAQ's below.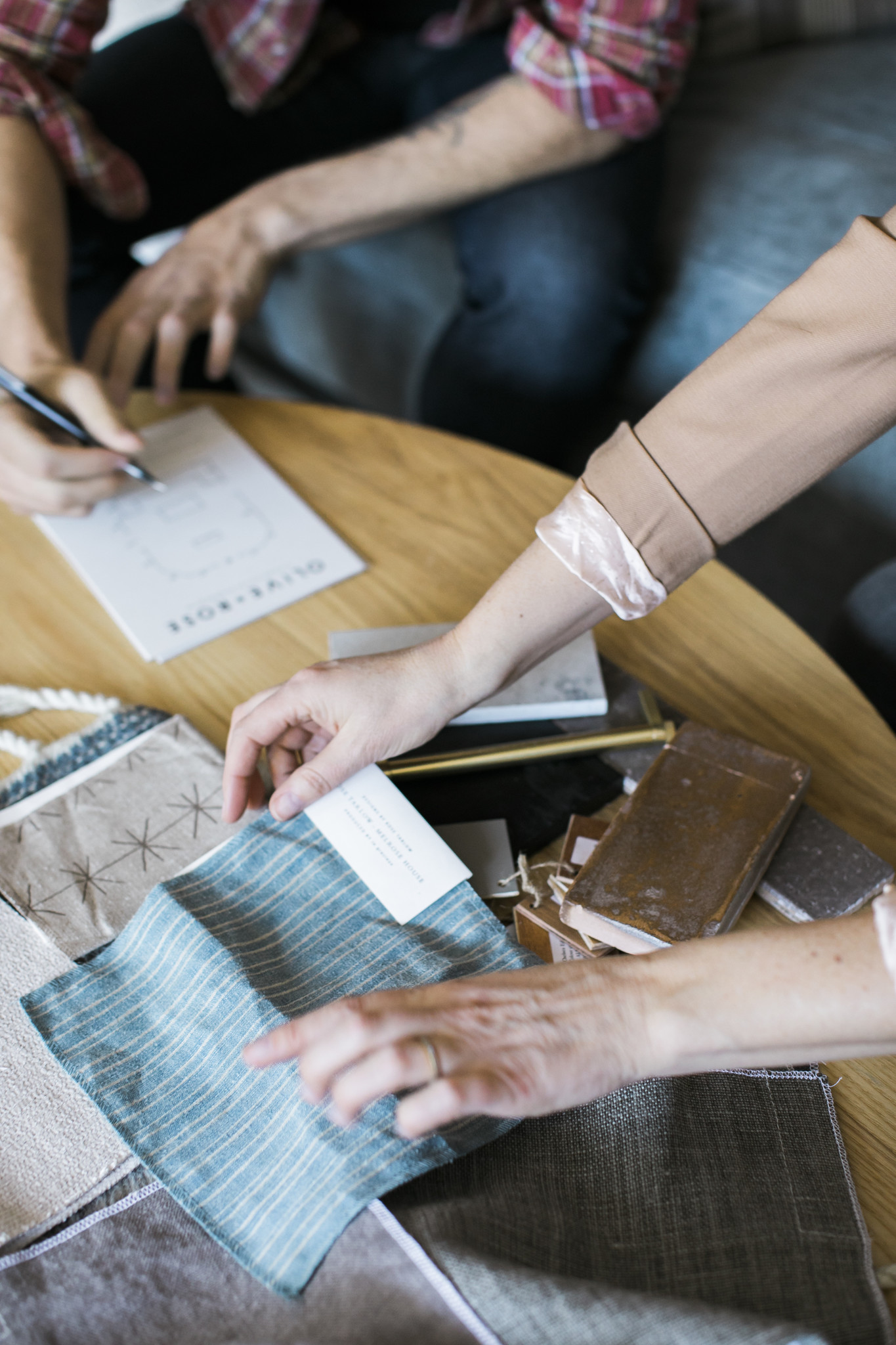 FAQ's:
I've never worked with a designer before, how do I find out more about how your services work?  
Let's connect- email us at [email protected] and we will send you our New Client Questionnaire.  Once we know a little more about your project, we will follow up to explain how we can best work together.  
What's the most successful strategy for approaching a design project?
We find that the most successful design projects are those where the client is trusting in our services.  Our goal is to help you achieve your design dreams and do so on budget.  Think of your project as a big picture!  We understand the elements to pull it all together and will do our due diligence to make sure each item selected meets your lifestyle needs.  
Do you consult on partial projects or come help us make design decisions on a project we are managing ourselves?  
We do not and here is why…  Part of the success of working with a designer comes from the design development process which is a comprehensive strategy aimed at getting a broader view of what the start to finish goals are for a project.  If you find yourself needing our services mid-project, we invite you to fill out our New Client Questionnaire.  We can always pick up where you left off and stay with you to the end.  
What if I just need a few pieces for my home?  
We offer design assistance in store as well as in home consultations for small projects.  To find out more call us 707.919.3072