As an interior designer, I often get asked the age-old question: "Do I need a refresh or a full-blown home redesign?" 
To help, I thought I'd answer some common questions we hear from clients and give you a glimpse into the OLIVE+ROSE Studio, plus share some pro tips on how to approach your next home project.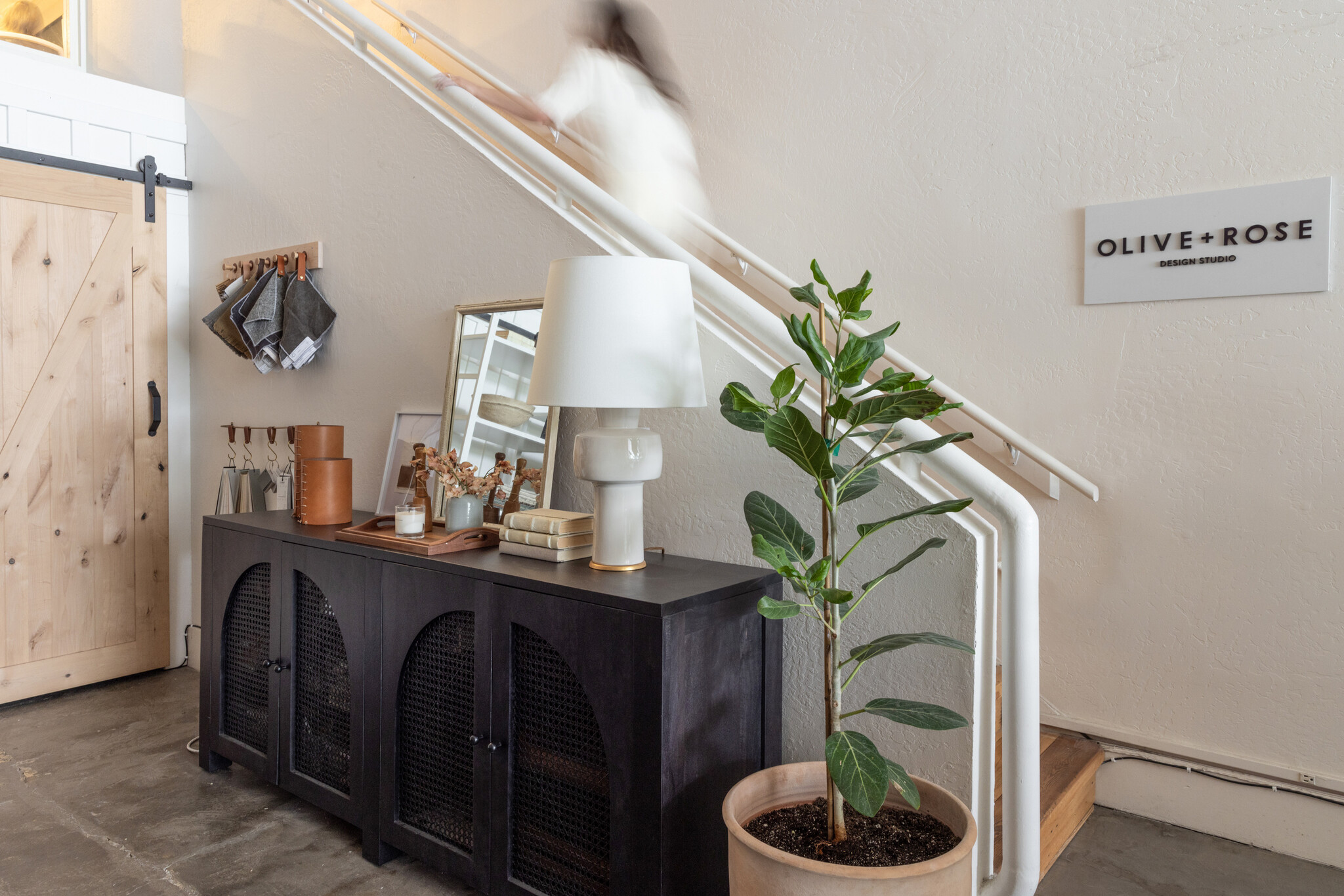 Refresh or Redesign? Here's how to decide.
If your home feels a bit tired or isn't fitting your lifestyle as well as it used to, it may be time for a change. 
But how much change is actually needed? A simple refresh may suffice if you still adore your space but the furnishings and decor are starting to show their age, your family is growing and you need more places to sit/ eat/ work/ relax etc. 
In contrast, a redesign is in order when you're craving a totally new aesthetic, or if the layout doesn't work for you anymore.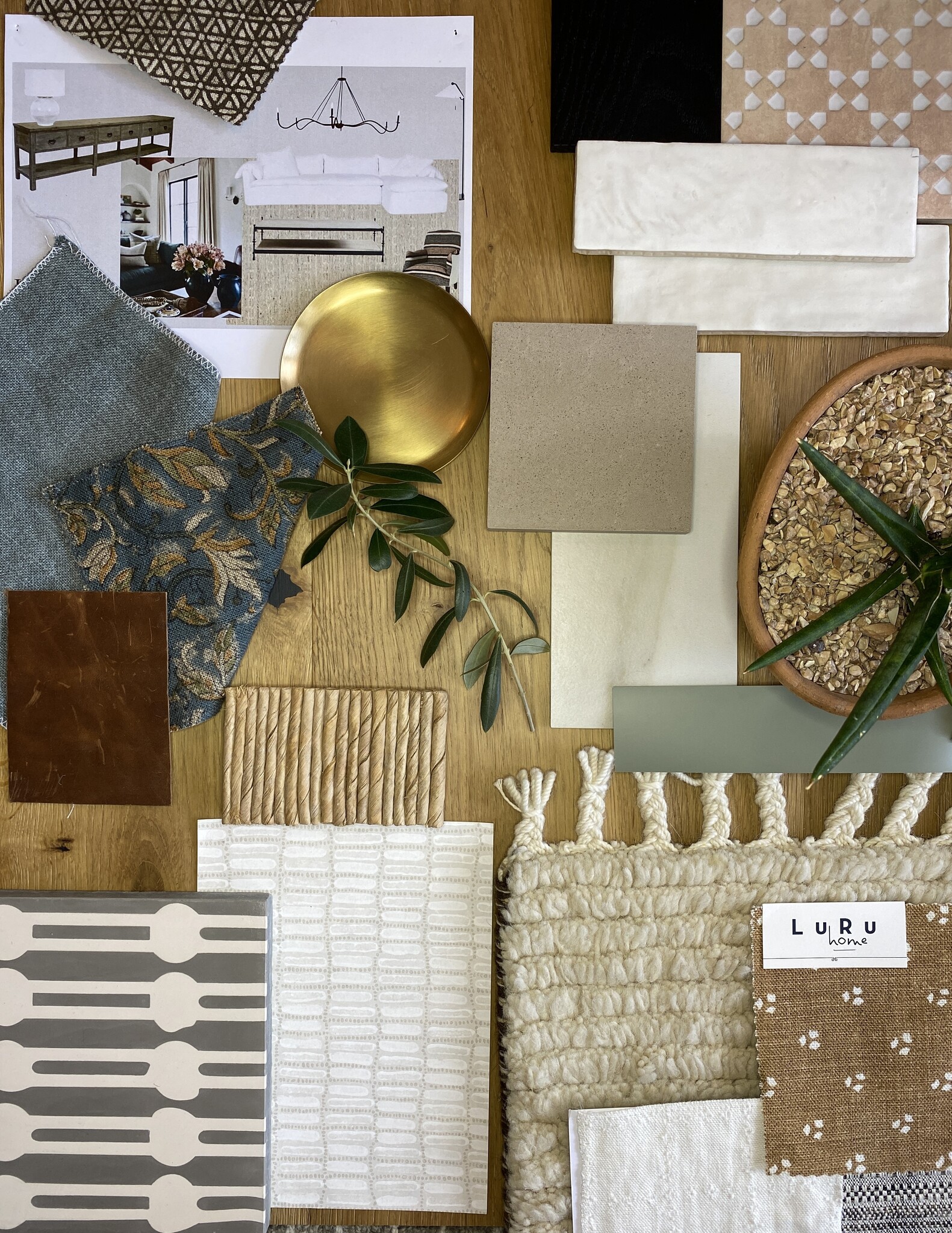 When To Call an Interior Designer
Still unsure about what your space needs? This is when it's time to call a professional. Engaging an interior designer early in your decision making process will prevent costly mistakes, and ensure the end result is exactly what you envisioned. 
Plus, working with a professional interior designer helps you avoid the stress of juggling contractor calls, site visits, and a million tiny details that quickly pile up.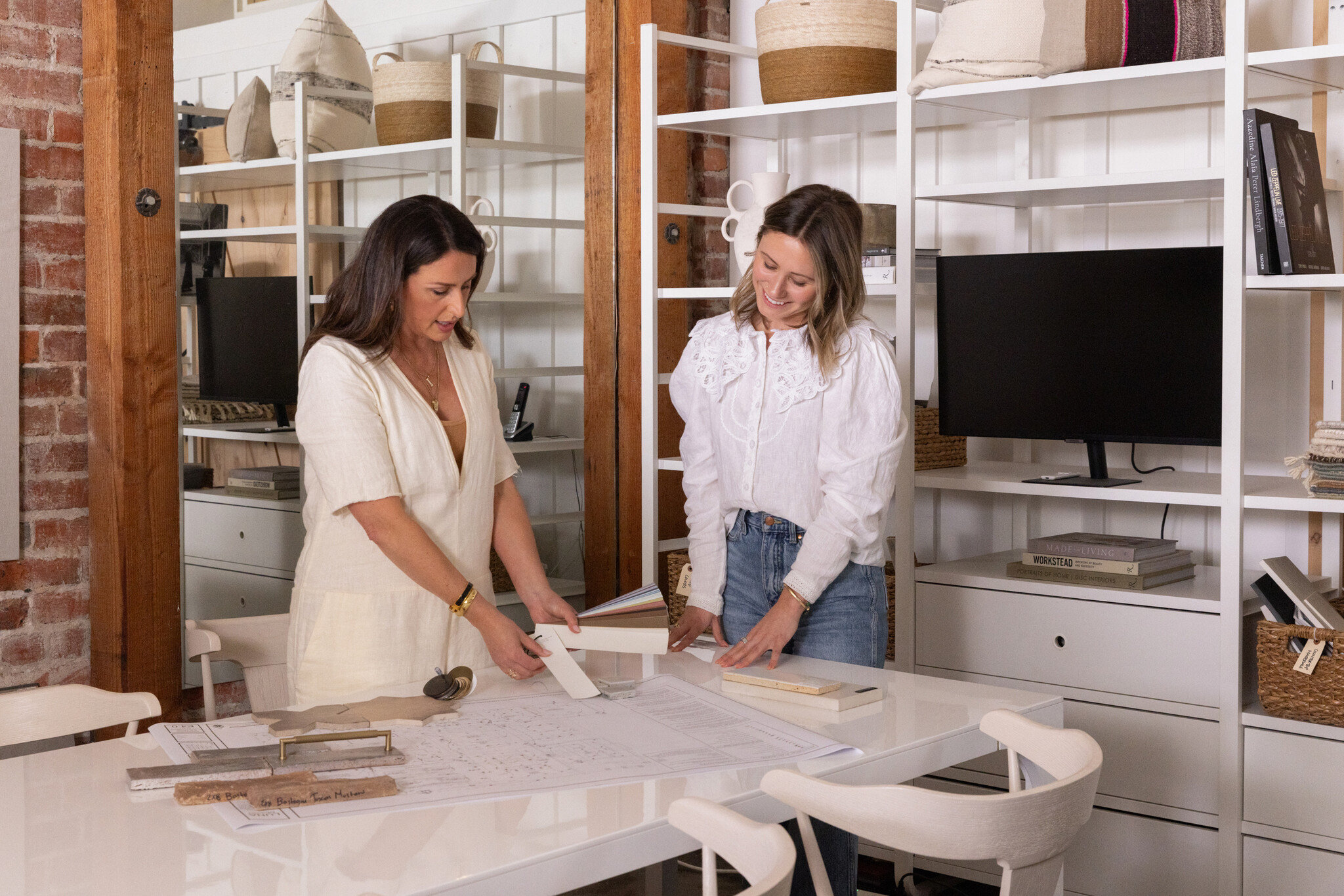 The OLIVE + ROSE Experience
In our OLIVE + ROSE Design Studio, we kick off projects with a deep dive—getting to know you, your lifestyle, dreams, and goals. 
From there, we map out the aesthetic and functional aspects of your design. We gather inspiration, feedback, and start creating a detailed design plan. Whether it's a remodel or a new build, our team will take care of every step—from managing orders to making sure all items are in tip-top shape on install day.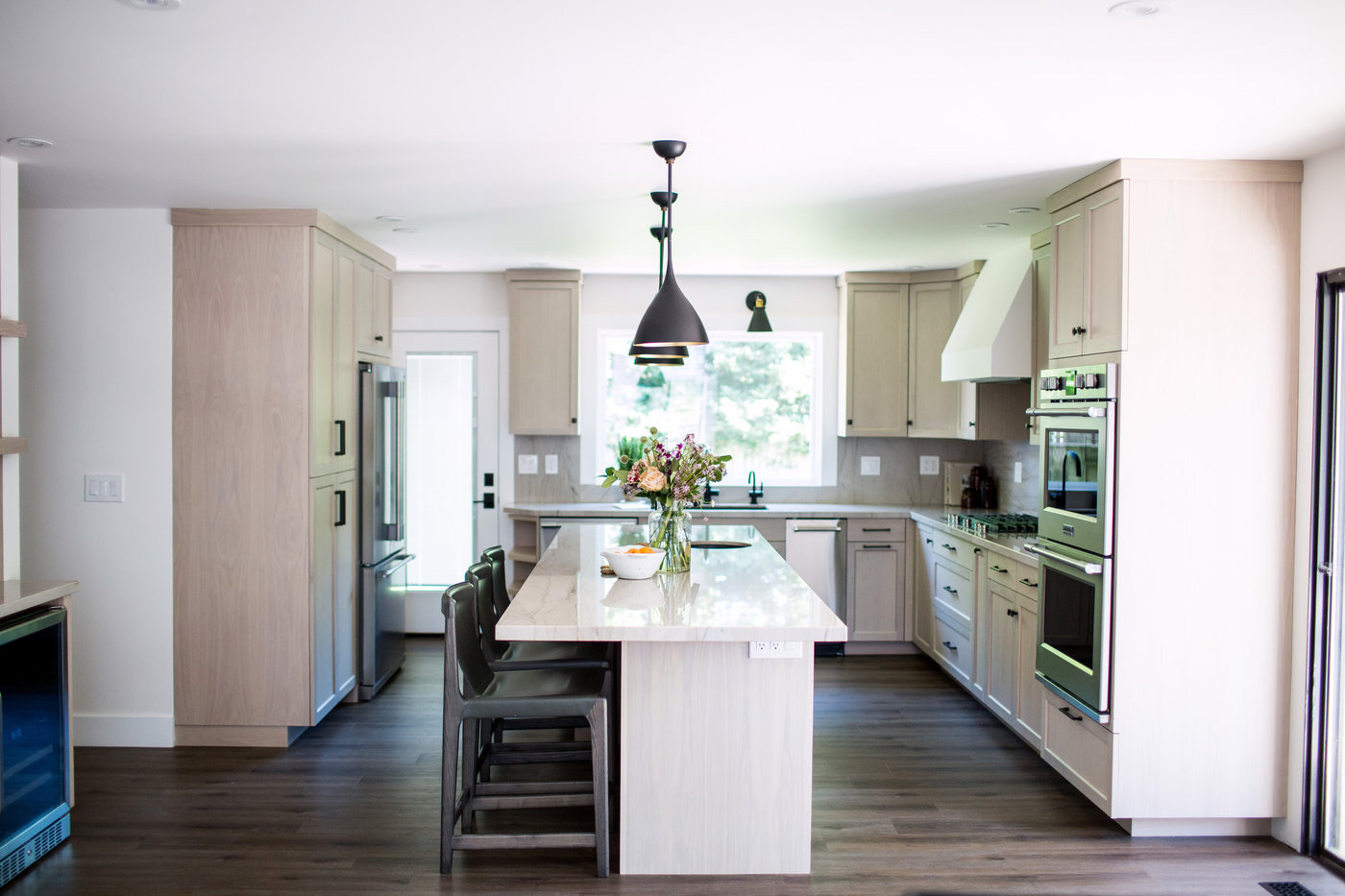 What to Expect….Patience, Patience, Patience!
Patience is a virtue, especially in design.
Furnishing projects usually take around 8-10 months from initial meeting to final installation. For remodels and new construction, the design phase can last from 6 weeks to 6 months, and the construction process can vary between 3 months and 18 months, depending on the project's complexity. 
Pro tip: Start planning well in advance! Aim to reach out to your designer 3 months prior to your start date for furnishings, and 6 months before for a remodel or new construction.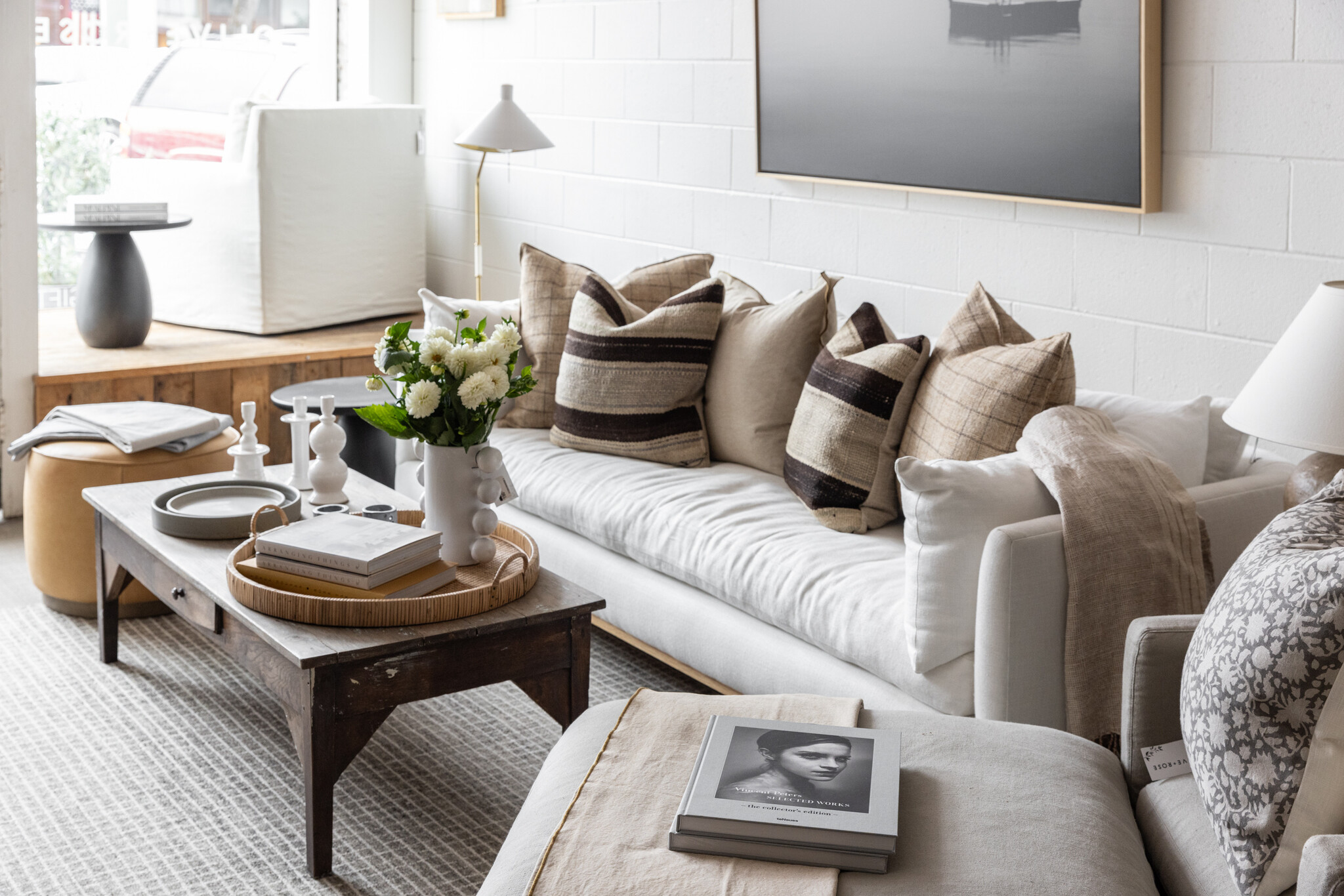 The Investment of a Lifetime
Yes, hiring a designer is an investment. But trust me, it's an investment worth making! 
We are passionate about crafting a unique home for you that is not just Pinterest-perfect but also fully aligned with your lifestyle and personality. Our goal is to save you time and stress, allowing you to enjoy the creative process. 
In the end, we want to help you build not just a house, but a home that you truly love.
The journey from feeling like your space needs "something new" to achieving your dream home can be a complex one, but it doesn't have to be overwhelming. Whether it's a simple refresh or a whole-home redesign, the OLIVE + ROSE team and I are here to bring your vision to life.