"I'm so glad I live in a world where there are Octobers." Lucy Maud Montgomery, Anne of Green Gables
The fall is my favorite time of year. It's a time when we get to reap the fruits of summer's bounty, take in the vibrant reds, oranges and golden-yellows, bask in perfect weather, and look forward to our favorite holidays. 
This year has been a little different, though. We have a whole new relationship with our homes, especially the need for spaces that are cozy and reassuring as well as multi-functional. We are more aware of our interior decor and how it affects our moods and outlook. We want to surround ourselves with special things that are both beautiful and useful to create an atmosphere that is conducive to health and well-being.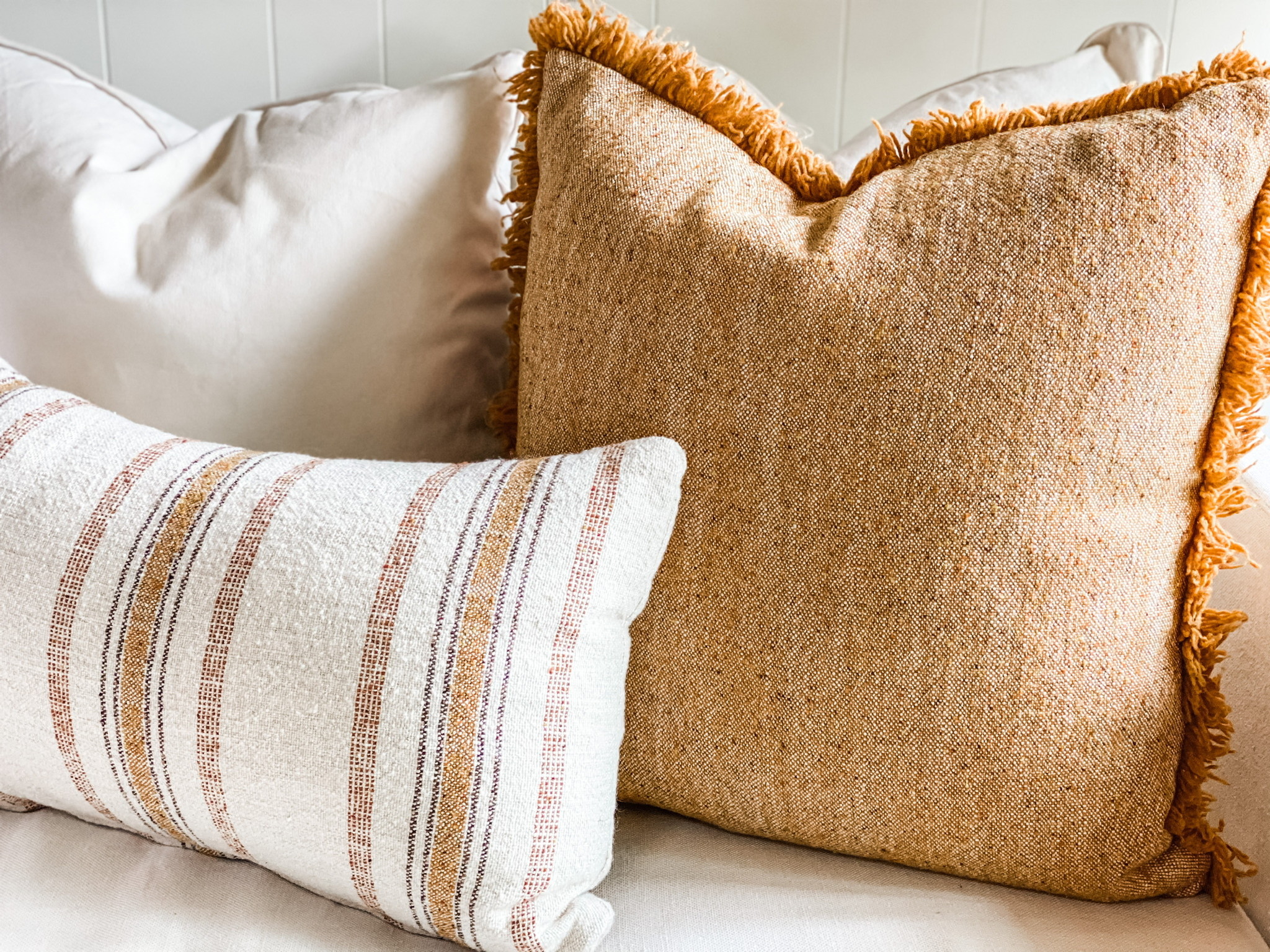 Switch out lighter weight pillows and throws for bolder colors and textures. Shop fall accessories.
Now is the time to refresh our homes, just in time for winter to bring shorter days and keep us indoors more. Maybe we need to turn a den into a guestroom for family or friends to hunker down with us. Or create the most inspiring yet functional workspace ever because now we are working from home.
At Olive and Rose, we see the changing of the seasons as an opportunity to reboot as we transition to new colors and textures and get inspired by décor that can help us live better lives. We offer hundreds of items along with interior design services that make fall a season to cherish.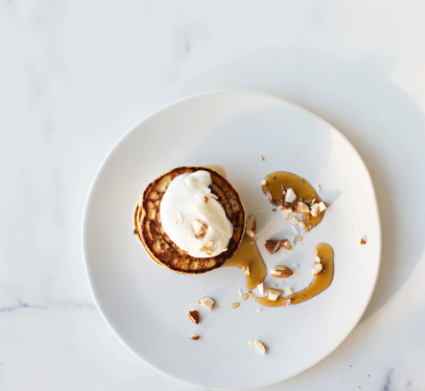 Like everyone else, you're probably dining at home a lot more these day. Now is a great time to stock up on kitchen essentials like wildflower honey for pancakes plated on lovely salt glazed stoneware.  Fill your pantry with fall treats like figs, root vegetables, hearty breads, local cheeses and jams for impromptu entertaining.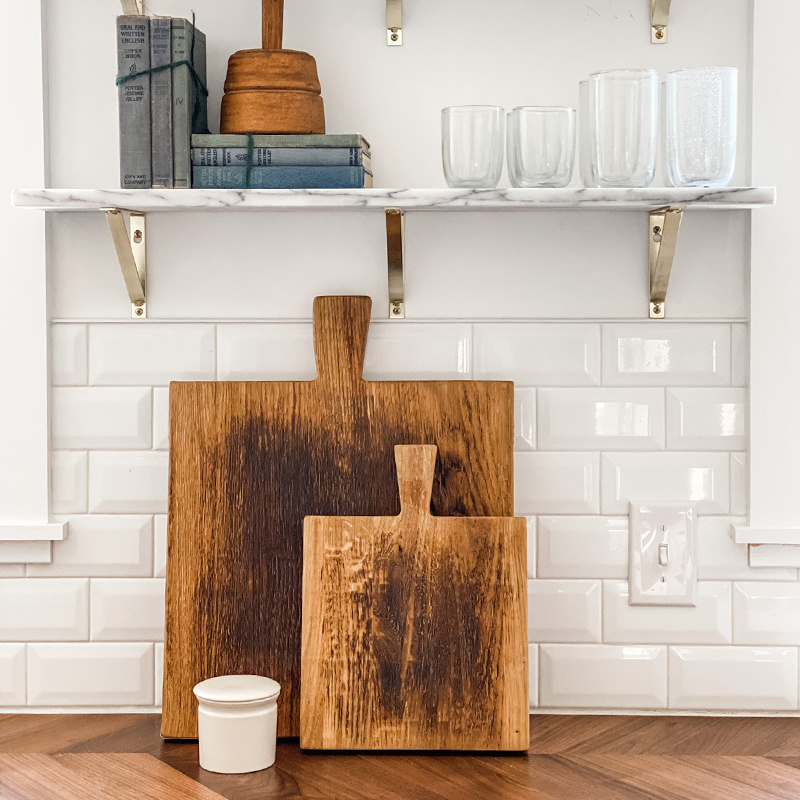 French cutting boards make gorgeous counter displays when not in use. 
My favorite way to spend a cool fall Saturday is to grab a cozy throw, a good book, and create a cheese board on one of our beautiful cutting boards. They are all so stylish and sturdy and I love the handles so I can carry them out to the garden, where I sit by the fire and watch the sunset. 

Fall offers the perfect opportunity to switch out bedding and toss pillows from lighter weight percale and cotton to thicker quilted linen duvets and nubby wovens in richer, fall-like colors like terracotta, French grey, and chocolate. My favorite are these Uniquity pillows and throws hand woven in nubby wool and cashmere.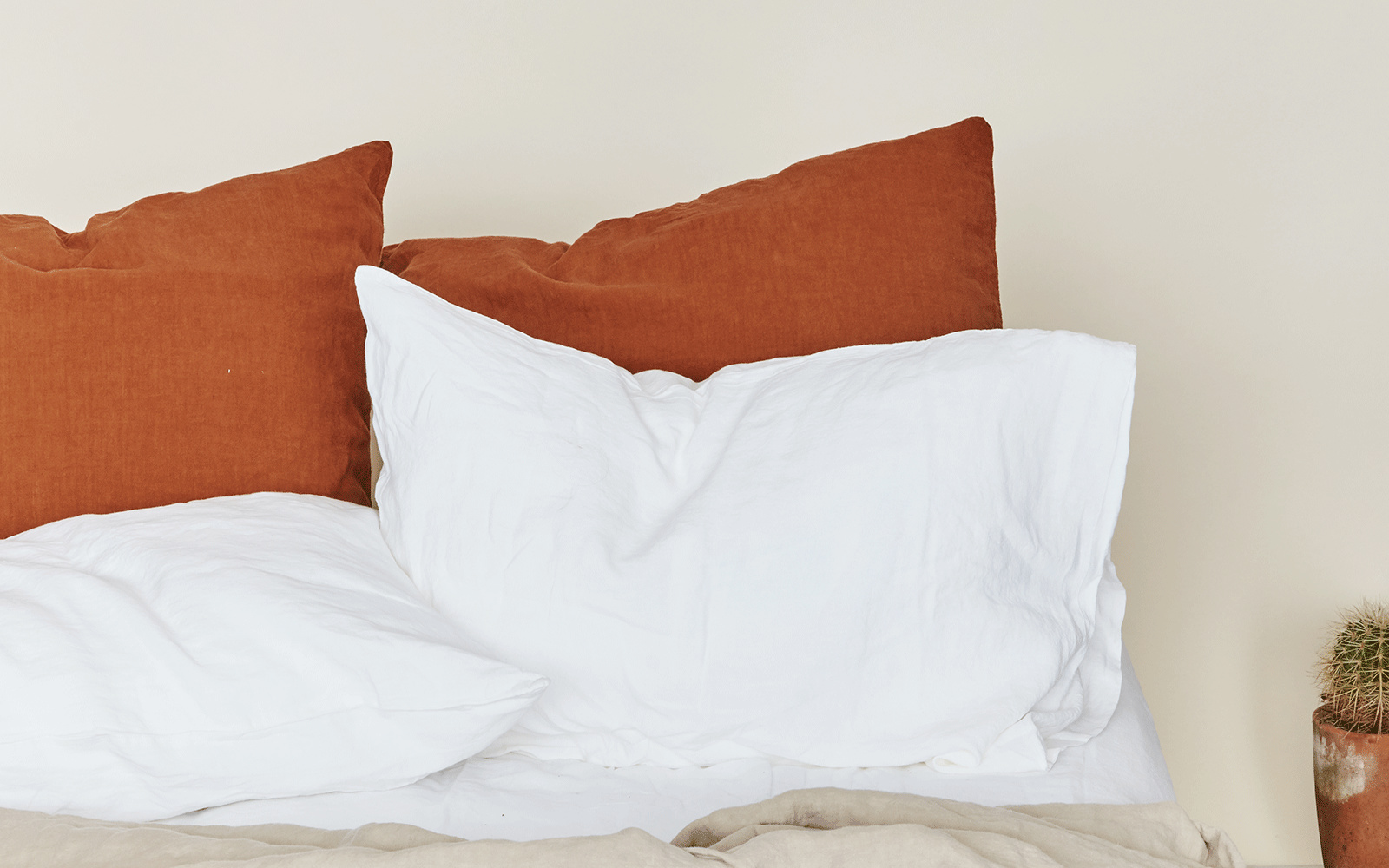 Fall's coziest linen bedding in warm terracotta, french grey, and chocolate.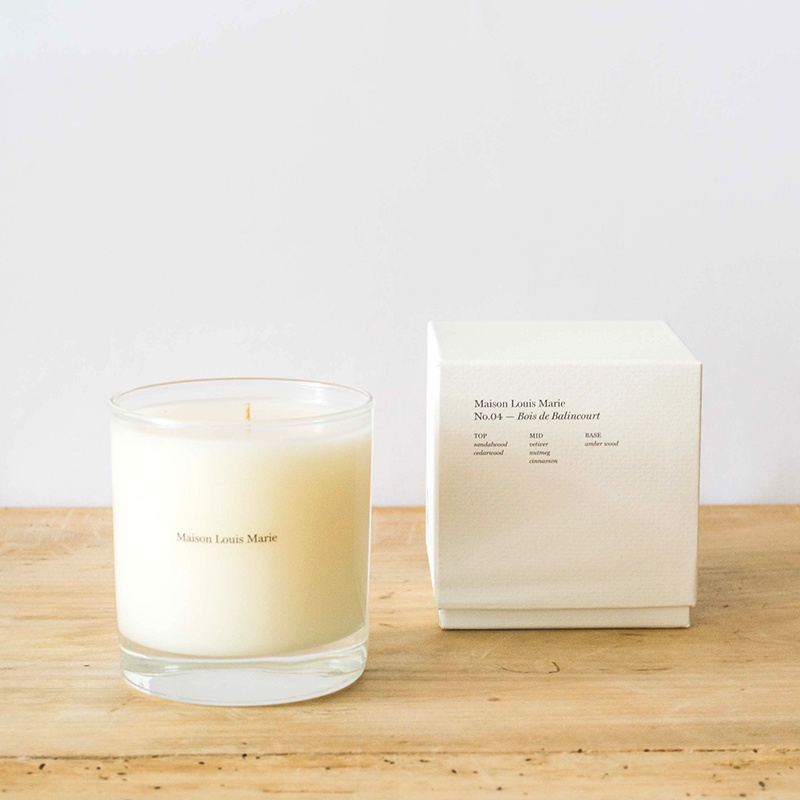 Fill your home with the fragrance of fall, like this candle inspired a walk in the forest.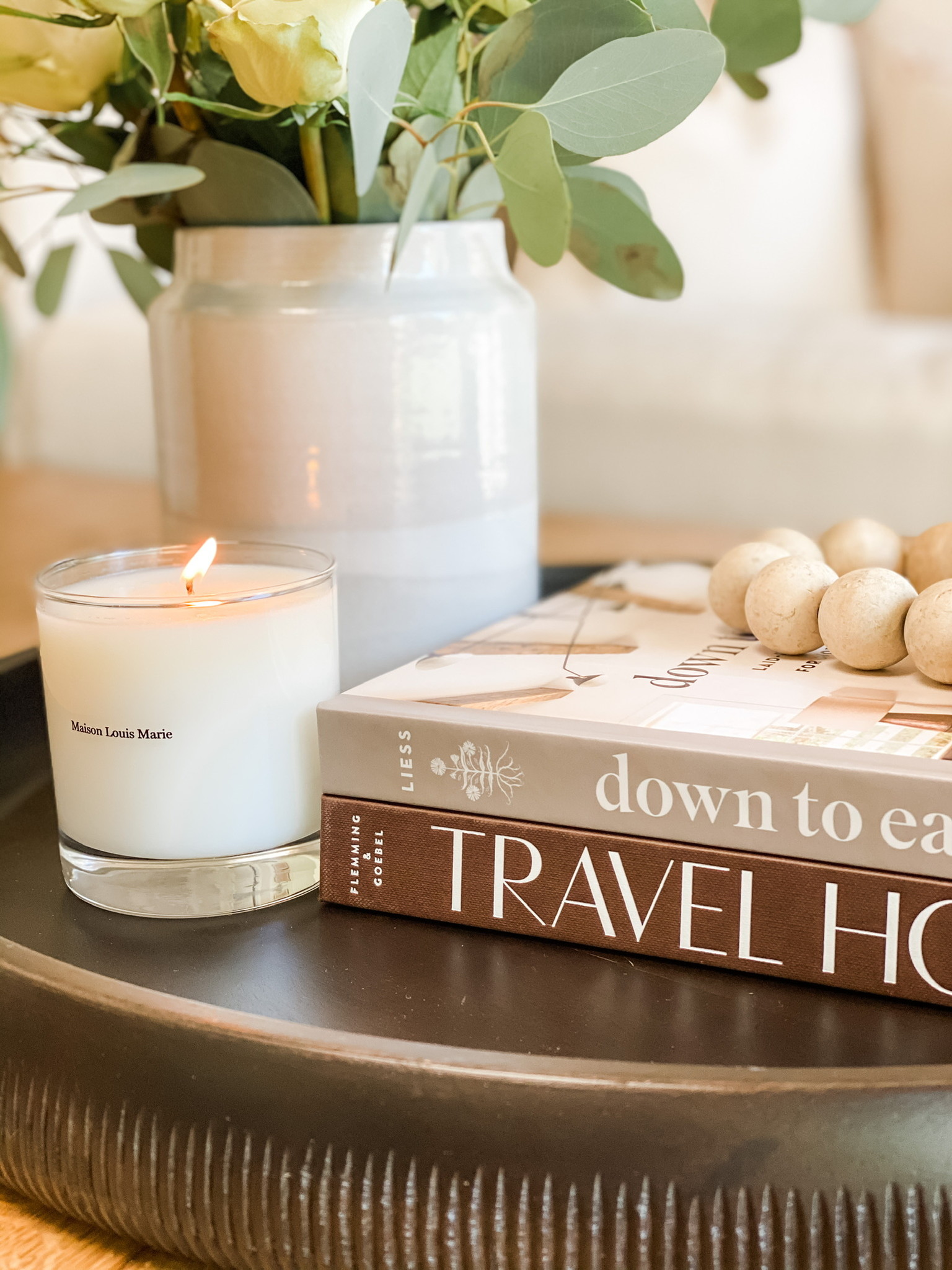 __________________________________________________________________________
Ready to make updates to your home? We offer full service interior design and styling services, contact us to schedule a virtual consultation.
Visit our project gallery for inspiration!