The story of OLIVE+ROSE begins here, in Sonoma County.
A place inherently connected to the earth.
A place defined by salt-tinged sea breezes, warm sunny afternoons, and crisp evenings warmed by the fire. A place where the land is rich with lush vineyards and centuries-old olive trees, stone fruit groves, and iceberg roses.
Our design philosophy is rooted in cultivating a life of slow, deliberate luxury.
A pace meant to savor every moment.
We believe that engaging the senses is a luxury itself—a reward in every moment.
We promote heirloom pieces, wine rings on the dining table, textiles that tell a story, and long late dinners with friends. Open door policies, making memories, beauty in everyday items, real flowers, taking the time to buy bread from a bakery, letting the sun shine on your face, teaching your kids about art, dog-eared coffee table books.
The pleasures of traveling to new places just to embrace the culture, discover local flavors and ingredients, and return home with a sketchbook full of recipe ideas.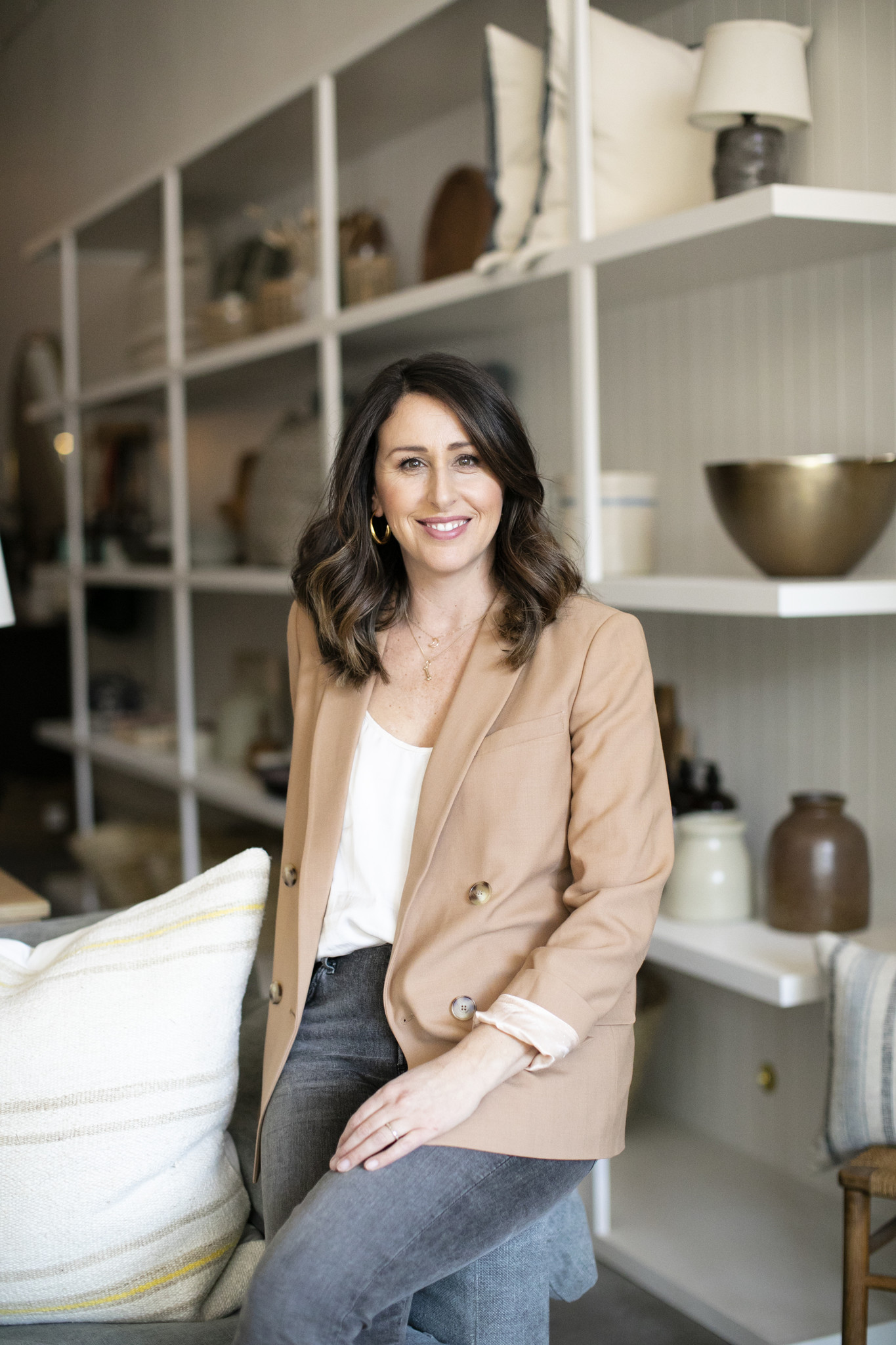 OLIVE+ROSE is an expression of our love for entertaining and hosting beautifully.
It grew organically out of a love for graciously setting and sharing our table with a revolving door of friends and family.
Simple homewares that tell a story and spark conversations.
Over the years we've expanded our collection to include furniture, decor, and home goods that are authentic, not fancy.
Our door is always open, and we can't wait to welcome you.
The story of your home begins here.